chakodi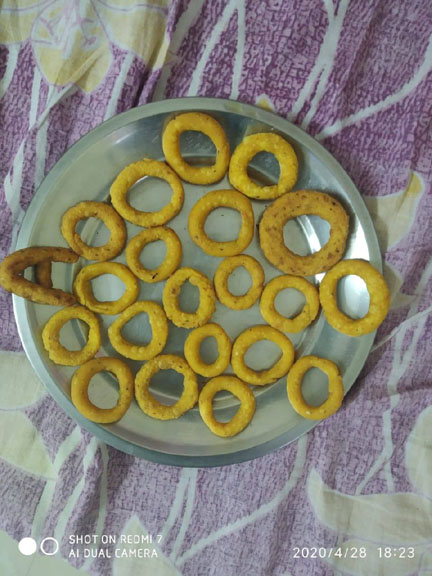 How to make chakodi

Firstly in a large kadai take 1 cup water.

Take 1/2 tsp chilli powder, 1/4 tsp turmeric, 1/4 tsp ajwain, 2 tbsp sesame seeds pinch hing, 1 tsp ghee and 3/4 tsp salt.

Mix well and get water to boil.

Now add 1 cup rice flour and mix well.

Mix until all the water is absorbed. Transfer the mixture to a large bowl.

Wet your hand with water and start to knead. Be careful as the mixture is hot.

Knead until a soft dough is formed. Now pinch a ball sized dough and roll gently.

Roll to a thick rope greasing the board with oil. You can adjust the thickness by rolling gently.

Cut into pieces and join the ends.

Deep fry in hot oil keeping the flame on medium.

Stir occasionally, make sure to fry on medium to low flame.

Fry until it turns golden and crispy it takes approximately 10 minutes.

Drain off over kitchen paper to remove excess oil.

Finally enjoy chekodi by storing in an airtight container for a month.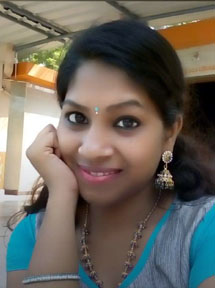 Jhansi Subhash