Chocolate Chip Melts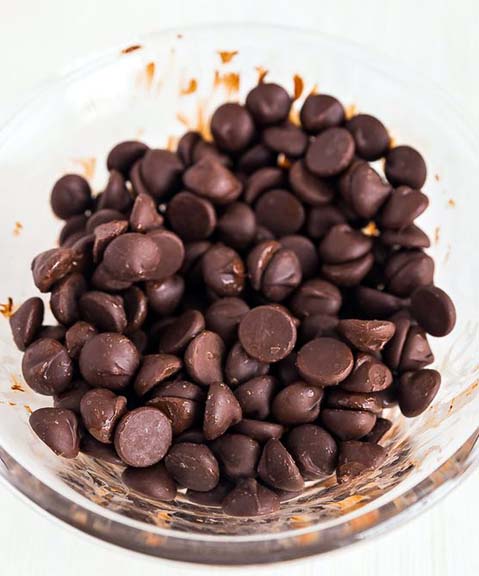 Ingredients:

• 1 cup butter or margarine

• 1 cup brown sugar

• 1 tsp vanilla extract

• 2 cups all purpose flour

• 1 cup chocolate chips

• 1 cup walnuts, if you desire

Directions:

Blend butter and brown sugar well, add vanilla. Gradually add the flour. Stir in Chocolate Chips (and walnuts, if you desire). Press into a 9x9 ungreased pan. Bake in a 350F oven for 25 min or until golden brown.

Cut into squares while still warm.

Tip: Make lots of these as they will disappear fast.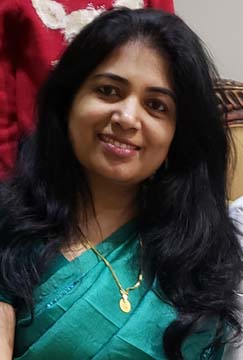 Nisha John