Pepper Egg Fry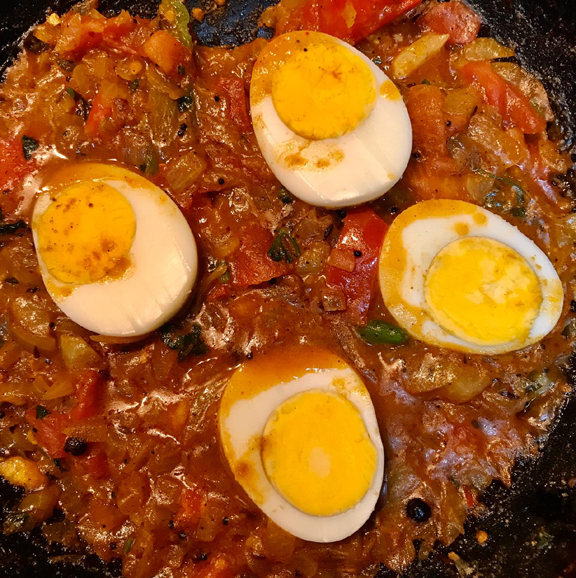 Ingredients;

Two tomatoes and two onions two chilies bit of curry leaves little bit of coriander leaves.Eggs as many as you want.

Procedure:

Add oil to the saucepan .

sprout it with half a spoon of jeera seeds ,a Bayleaf and then add curry leaves ,chopped onions ,chopped tomatoes ,chopped green chilies ,and sauté well.

Boil the eggs and keep it aside.

Add one spoon red chilli powder one spoon garam masala ,half a spoon turmeric powder ,salt to tasteand pour little water till the mixture blends well.

Take the boiled eggs remove shells and slit it in to two halves.place it inside the gravy .

just allow it to boil for five minutes.

Yummy pepper egg fry is ready to be served.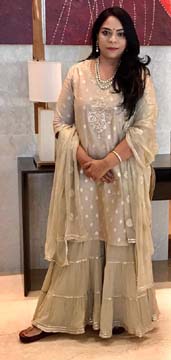 Niranjini