Veg Fried Rice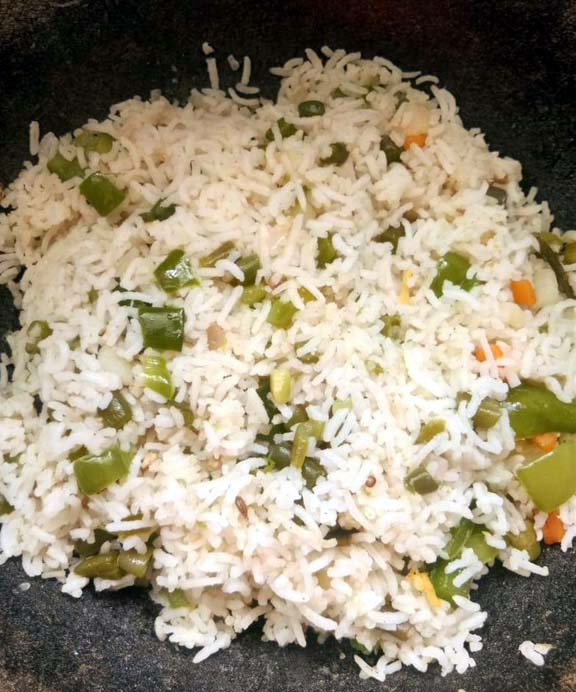 Soak Basmathi rice one cup for half an hour, then take one and half cup water for rice and cook it separately.

Grind 3 to 4 chillies,ginger,garlic.

Take a pan, add ghee and oil, fry sombu, pattai, krambu, bay leaves, one cardomam, and add grinded paste, chopped onions and fry it for five to ten mins.

Then add salt, veggies as u wish(carrots,beans,peas,cauliflower),mix it well

Finally add cooked basmathi rice to it and add a pinch of hapima fried rice masala which u get in shops.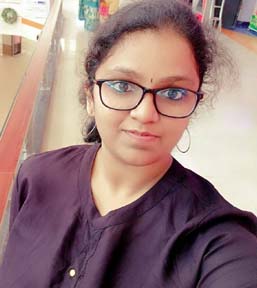 Aiswarya Sridhar