Mango Milk Shake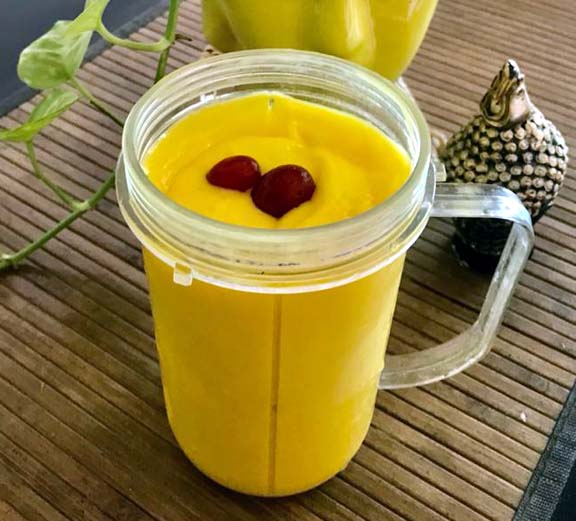 Ingredients

Raw milk,Mango,Brown or white sugar,couple of cherries.

Procedure

Use raw milk and mango any sugar brown sugar or white sugar which ever you prefer.

Put the mango pulp in a mixer with milk ,sugar and make it a smoothie.

Mango milk shake is ready to be served.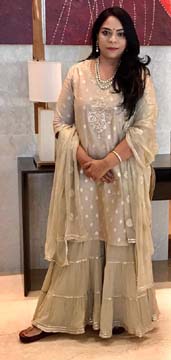 Niranjini