"NEET"... NOT TO FEAR ..A TEST FOR YOUR COURAGE and STRENGTH. ..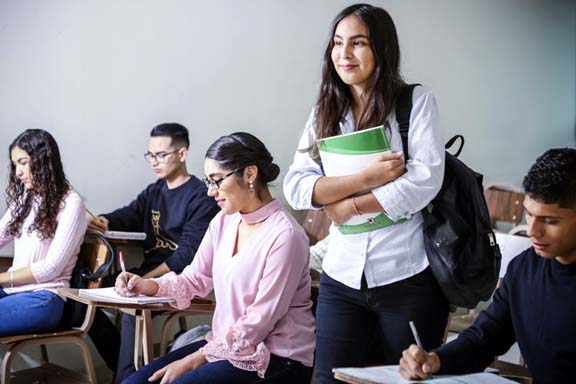 Dear Students

" Revise your Syllabus with a plan and go well prepared to the Exam centre.

Fear is the first enemy...

You might have prepared well before the exam but because of fear factor your minds may become Blank and so you might not write the exam as you could do without fear...

First throw away the Fear in you and start writing the exam.

Tips :

Out of Physics ( 45 Q ), Chemistry ( 45 Q ) and Biology ( 90 Q ), start answering questions from that Subject which is very comfortable to you.

Usually students start in this Order ... Biology, Chemistry and Physics .

Don't get stuck yourself for too long, on any particular question ..

Remember you have only One minute to answer

any question including the bubbling of your choice.

Take care to bubble the answer for the question number you have found the answer.

ALL THE BEST ... "
C. K. VINAYA CHANDRA
28 years experience as Teacher and Correspondent ...
VIJETHA COACHING CENTRE
HYDERABAD