All Shurooq retreats under 'Sharjah Collection' win coveted World Luxury Hotel Awards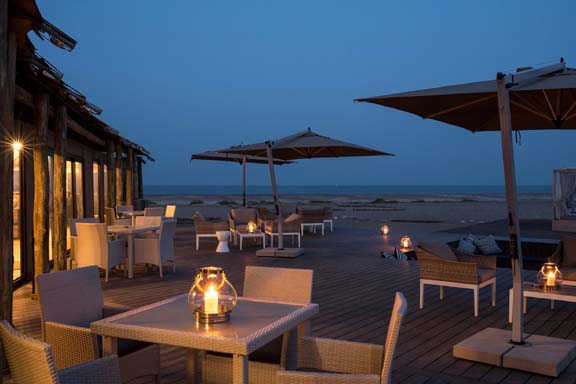 The Sharjah Investment and Development Authority (Shurooq) has announced that all three luxury hospitality properties operating under its Sharjah Collection portfolio and managed by Mysk by Shaza, have each won the coveted World Luxury Hotel Awards in three distinctive categories.

Nestled amid a pristine mangrove ecosystem, 'Mysk Kingfisher Retreat' which forms the gateway to a unique world of conservationwas honoured as the '2020 Luxury Beach Retreat in the Middle East'.

The picturesque Mysk Al Badayer Retreat, set against the sweeping dunes of central Sharjah, was named the '2020 Luxury Desert Resort in the Middle East and North Africa' while 'Mysk Al Faya Retreat', overlooking the UNESCO World Heritage nominated site of Mleiha, was crowned '2020 Luxury Boutique Hotel in the UAE'.

All the three Mysk Retreats were recognised by World Luxury Hotel Awards for their sustained commitment to excellence in all aspects of hospitality and for setting the benchmark for world-class facilities and unsurpassed service standards.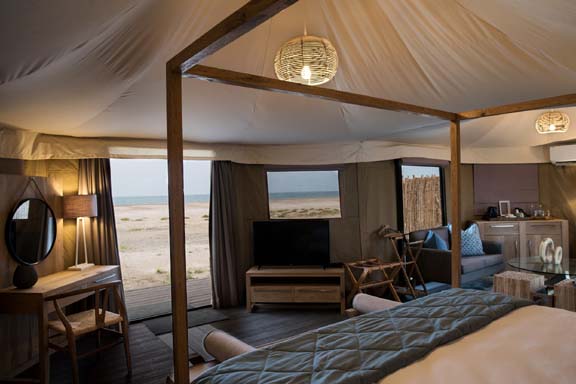 Commenting on the honour bestowed on its properties, Ahmed Obaid Al Qaseer, COO of Shurooq, said: "This latest international accolade is a testament to Shurooq's commitment to the sustainability of the natural environment while curating unique experiences that deliver world-class luxury to our guests. OurSharjah Collection portfolio takes the message of Shurooq's environmentally conscious journey to the world, and is a gold standard for authentic luxury eco-tourism experiences. There is hardly a more memorable way of soaking the natural diversity and the unique heritage of the UAE."
"Being at the forefront of boutique retreats and sustainable luxury has enabled Shurooq to contribute to Sharjah Vision 2021. We pride our ethos of innovation and continuously push boundaries to boost Sharjah's position on the global tourism map," he added.
Launched in 2006, World Luxury Hotel Awards attracts over 300,000 voters annually who cast their votes for the top nominated hotels and retreats worldwide in 100 plus categories.
Earlier this year, Mysk Al Badayer Retreat was adjudged winner in the category of 'The Best Luxury Desert Retreats in the Middle East' from top 25 entries by he prestigious international Luxury Lifestyle Awards 2020.
For Mysk Al Faya Retreat, this is its third global recognition since its 2019 launch. Previously, it won the 'Interior Design of the Year' at the CID Awards 2019 and secured top position amongst 25 finalists in the category of 'The Best Luxury Boutique Hotels in the Middle East' in 2020 by Luxury Lifestyle Awards 2020.
The latest award is the fifth international accolade for Mysk Kingfisher Retreat following its opening in 2018. Named 'Hotel Launch of the Year' at the Middle East Hospitality Awards that year, it went on to win 'Middle East's Leading Retreat' at the 2019 World Travel Awards. Adjudged 'The Best Luxury Eco-Resort in the UAE' by the Luxury Lifestyle Awards in 2019, it won in 'The Best Luxury Eco Retreats in the Middle East' category this year.