COVID inspiration to All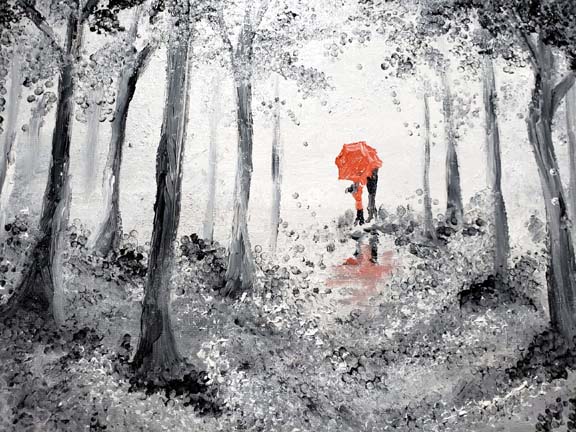 Nisha John , an Artist living in canada, shares her exclusive interview to vvonline.in

"I am a mother of 4 young kids, working full time as an HR Consultant in Alberta, Canada.

During my elementary through high school days in Balalok, I enjoyed sketching and loved all things art.

COVID reinvigorated and rekindled this passion. Being home and having some 'me' time, I started sketching and learning brush strokes from YouTube tutorials.

A beginner with a long way to go yet on this passionate journey, I'm now experimenting with various mediums of art, particularly enjoying painting nature and landscapes.

Your encouragement, support and motivation help me improve and grow. Thank you for visiting my profile! Your comments are valuable and appreciated!

I have watermarked all my pictures with 'todaysdiversion', which is my handle on Instagram. The watermarks are not present on the actual paintings."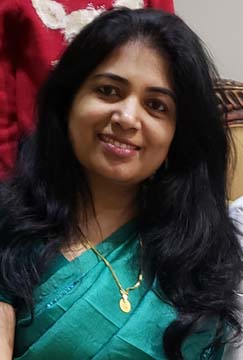 Artist Nisha John
check Nisha's Art gallery with few paintings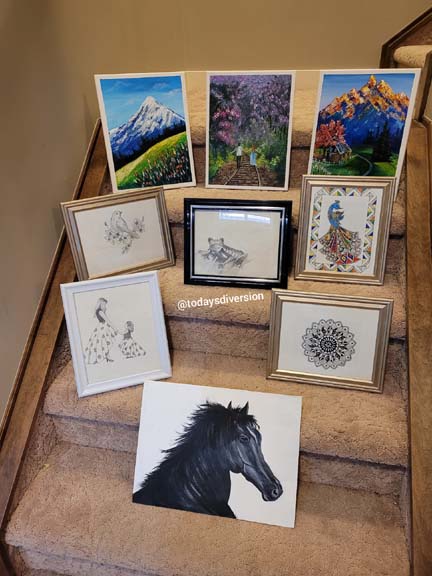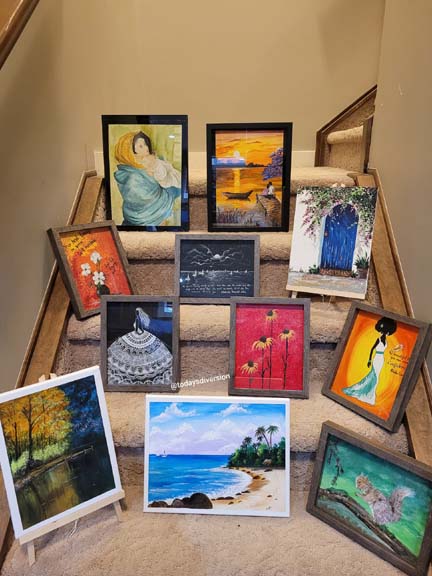 Do contact Nisha John for Buying her Arts @ Phone Number: (403) 700-9132 ,Chestermere, Alberta Canada