Peppernuts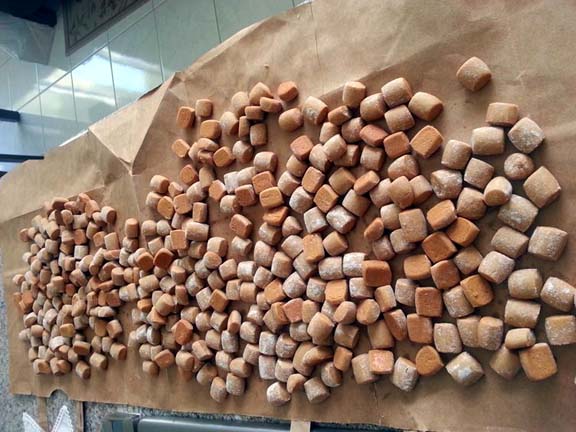 3 cups sugar

3 cups Rogers Golden syrup

1 cup shortening

1 cup milk

5 cups flour (approx.)

1 tablespoon baking powder

2 tablespoons vanilla

1 tsp cinnamon

1 teaspoon star anise (or can use Sambuca or Anisette – 1 tablespoon)

Bring to boil sugar, syrup, shortening and milk.

Let cool.

Add flour, baking powder, vanilla, cinnamon and star anise.

Roll in small rolls and chill.

Cut into small pieces.

Bake in 305 degree oven until brown (approx. 10-12 minutes).

Enjoy!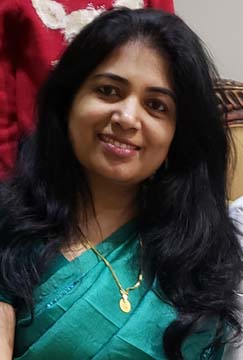 Nisha John