Spicy prawn masala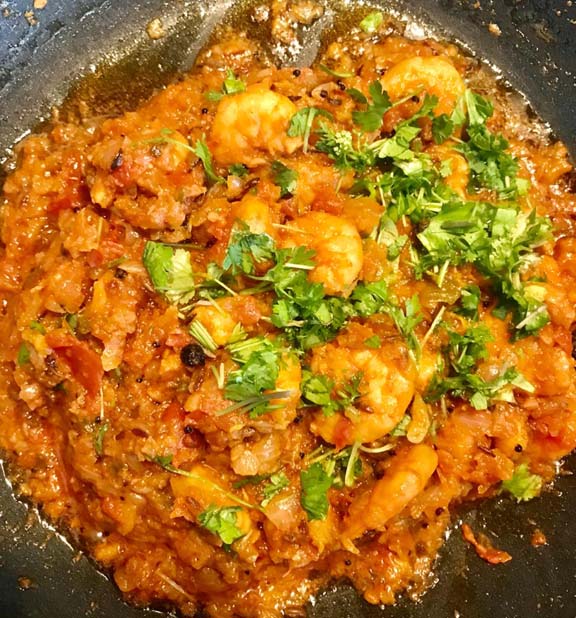 Ingredients

1/2KG prawns ,ginger garlic paste ,three tomatoes ,two onions ,chilli powder ,coriander powder ,pepper powder, salt ,turmeric powder and a teaspoon of lemon juice and some coriander leaves to garnish.

Procedure

Wash the prawns add all the above ingredients together with the prawns and rest it for 10 minutes.

Take a saucepan add oil ,curry leaves, few Jeera seeds, two cloves and add the Chopped onions and tomatoes.

Sauté well.

Once they are cooked add the prawns to it.

Add half a glass of water and cook them well.

cook it for 10 to 15 minutes.

Garnish it with fresh coriander leaves.

The spicy prawn masala is ready.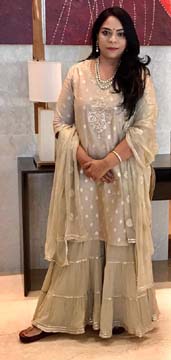 Niranjini