prawn 65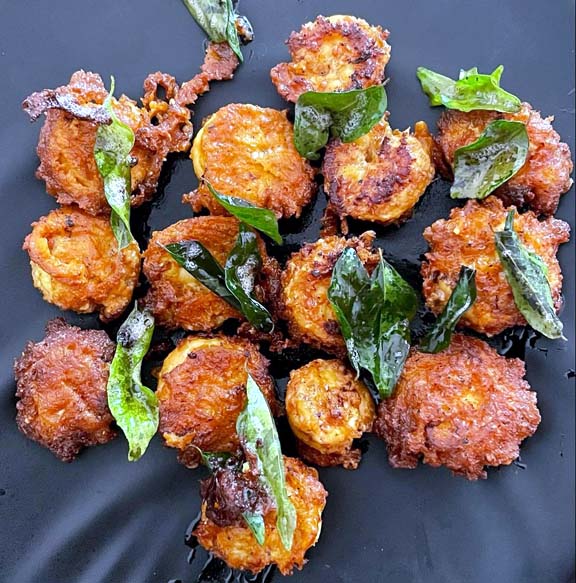 Ingredients

1/2 prawns

1 spoon cornflower

1 spoon red chilli powder

1/2 turmeric powder

1 lemon

1/2 pepper powder

Salt to taste

1/2 garam masala

Ginger garlic paste

Procedure

Mix all the above Ingredients in the bubble and rested for 30 minutes.

Now take a pan heat some oil and drop the prawns one by one and fry just for 2 to 3 minutes.

Serve it hot with tomato ketchup.

Sprinkle some fried curry leaves on top for garnishing.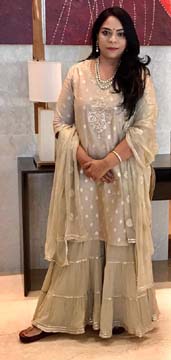 Niranjini