samosa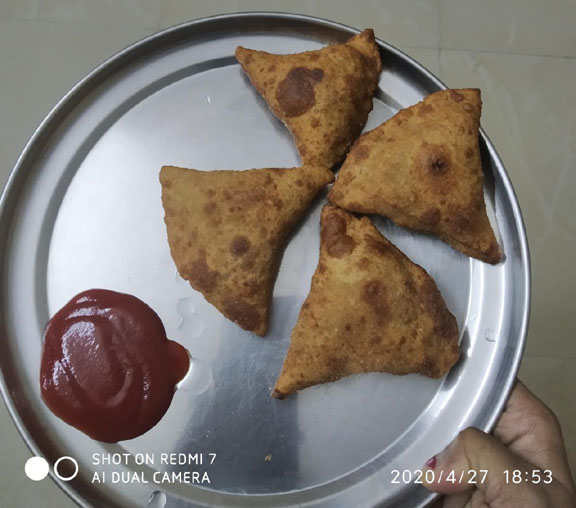 First need to prepare curry for stuffing.

Take kadai add oil, mustard, jeera, Onion and tomato and potato. Add salt, turmeric, jeera powder, coriander powder, red chilli powder. Add some water and let it cook for some time. You can add Soya chunk for option. Finally add chopped coriander leaves for garnish.

Now prepare dough for making samosa.

Take wheat flour and add salt and little bit oil. And mix it to make soft dough. Now start making roti. Cut the roti into half. Make a cone press gentle to seal the cone from inside as well. fill the cone with potato curry and cover the edges. Make sure the samosas has been sealed well.

Now heat oil for deep fry. Once oil is heat put samosa. Fry them until crunchy and golden colour.

Serve samosa with tomato sauce.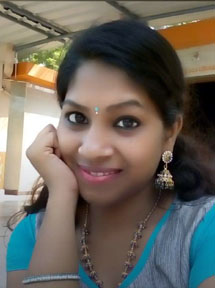 Jhansi Subhash