Ambitious Doctor And The Foolish Nurse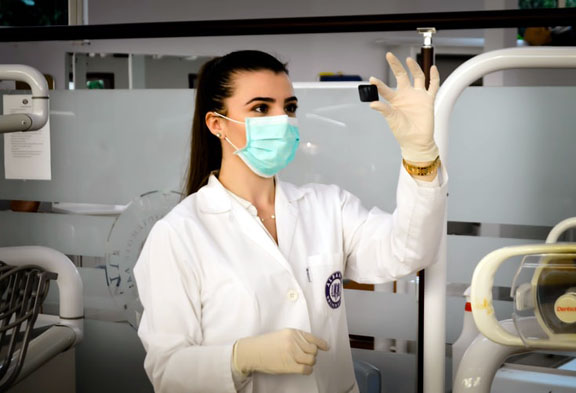 On a Monday morning Dr. Alfred Rodrigo was waiting for General Nurse Linda with whom he was having a love relationship. Alfred told her to come near him and made love to her in the sofa in his consultation room. Linda was in Alfred's hands and was enjoying with him. After few minutes Linda asked Alfred whether he will marry her. Alfred promised her and said that she is one whom he loves truly in his heart and will definitely marry her. After sometime with reluctance Linda went to her office room.

Alfred was looking at marriage proposals of wealthy family heiresses. He was very choosy in terms of appearance, status, education and assets. He was thinking he wants to choose and marry the best woman in his city and that was the reason he is still a bachelor. When he was browsing through the profiles of marriage proposals, he was very much attracted towards Erica the heiress to the Erica Wine Import and Export Company Ltd. Erica was beautiful, educated, owner of $2 Lakhs worth of assets and a business. Alfred called his mother Stephanie and told her that he has a good news for her which she was waiting for. And he has choosen the woman he wants to marry. Stephanie was extremely delighted to hear the news. And told him to come home as soon as possible so that they can proceed with wedding arrangements.

Linda saw the Doctor hurrying towards his Cadillac car and stopped him. And asked the reason he was in a hurry and about their meeting in the Jina Park. He just pushed her aside and went away. Linda was surprised and she thought he must be going to tell his mother about her. After few days, Linda vomited and fainted in her bedroom. She immediately did a home test and found that she was pregnant. She blushed and looked at babies' photos and called Dr. Alfred. She told her lover that she is pregnant and asked him to choose a wedding date as soon as possible. Alfred said he will marry her soon and disconnected the phone line. Linda blindly believed him.

Dr. Alfred was distributing something when Linda came for work as usual. Linda was confused at this. All were congratulating him. He called Linda to come to his Consultation room. Linda blushing entered the room. He asked her to tell him her surprise news. She told him that she is pregnant and expecting a baby for him. He immediately said that he made fun of her and did not have any intention to marry her. And said he does not want her to come to work usual as he is getting married to Erica. She was shocked, saw his wedding card and tore it.

She angrily left the Doctor's office and went to Beatrix Pharmacy to get a home abortion kit.

Moral of the story: Don't be foolish and lose your honour before a commitment.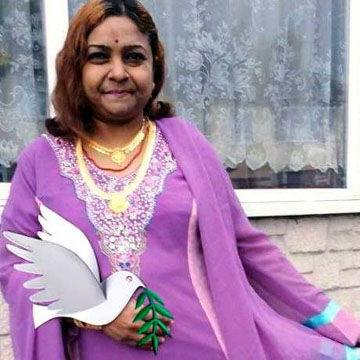 Author : Kumudini Kumararajah,United Kingdom