Curse for Generations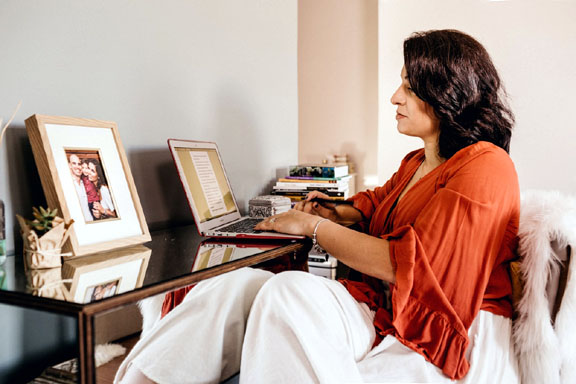 Ava was breathing heavily and was thinking about the violent death her grandmother and mother had. She was afraid and was thinking the reasons her ancestors were murdered. She was afraid that she might also be murdered. She could not find any reasons. Her grandmother Violet Simpson was known for her charitable and community works. Violet founded a $1 Million multiple stores called Violet Multiple Stores. She always taught her daughter Meadow to be charitable and do community development works. She married Meadow to an Engineer and they happily lived as a joint family.

On a Summer Wednesday Violet was travelling in her BMW car to her head office in Miami. She greeted her employees and went to her office room and concentrated in her work. Suddenly a gang of masked unidentified men with swords entered her office room and stabbed her many times and escaped in a van with no number plate. She lay on the floor with multiple wounds and blood all over her body on the floor. She died on the spot. Meadow was informed immediately and she came with her husband Jacob to the head office and informed the emergency police. The police came and investigated the crime. But there was no evidence who did it.

After few months Meadow started to work as the Chief Executive Officer at Violet Multiple Stores. She was very delighted and continued with the business her mother founded. On a Summer Wednesday when Meadow and Jacob were travelling in their Volvo car, a lorry blocked the car. A gang with masked men came with swords and stabbed Meadow several times. Jacob feared for his life and ran away. Meadow died on the spot with multiple wounds and blood flowing all over her body and road. Ava Jacob was informed about the crime. The police came and investigated the crime. There was no evidence who the masked men were. The police said they will continue to investigate about the incident.

Ava Jacob a young CEO of Violet Multiple Stores was excited and ran the business. When she sees her grandmother and mother's photos hanged in the boardroom, she fears whether she will also face the same tragedy. She wanted to investigate herself behind the murders of her ancestors. So, she went to her ancestral village enquired about Violet Simpson. All said that Violet stole the business plan and capital money of the village Head Henry and founded the multiple stores. The village Head Henry suffered great loss and dishonour because of Violet and committed suicide and died leaving his heiress Susan. Susan was very upset about her father's death and made use of a Witch to put a curse on Violet and her future generations. After few months Susan left the village and no one knows about her whereabouts even now.

After getting more information about her grandmother Violet, Ava travelled back to Miami. She disrespected her charitable, community development worker and founder of Violet Multiple Stores grandmother. The reason is because she stole the plan, money and resources of another man and became successful. Ava runs the multiple stores happily but fears for her life.

Moral of the story: Before committing sins, think about your descendants. Don't make them lead a cursed life.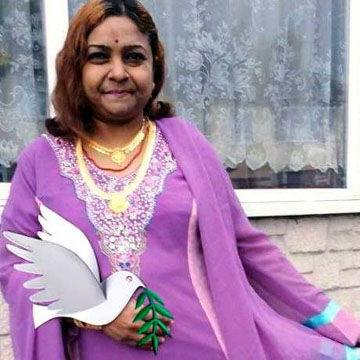 Author : Kumudini Kumararajah,United Kingdom