Home Made Wheat cooker cake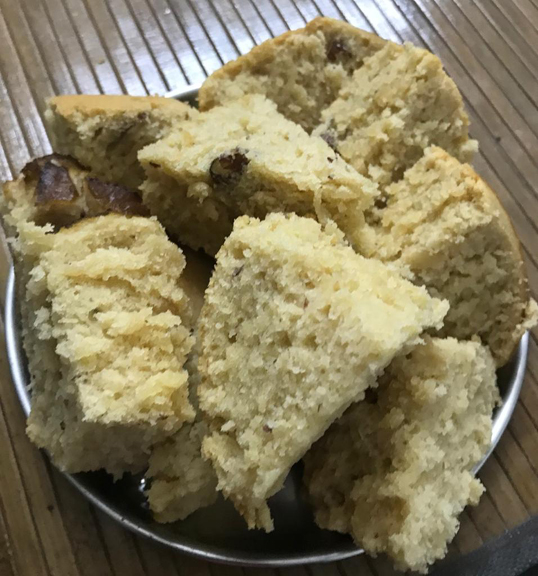 Ingredients

Two cups wheat flour
One cup powdered sugar
One table spoon baking powder
Two table spoon butter
Some dry fruits
Little milk to make the cake batter.

Procedure

Mix all the ingredients together and make a batter.
Take a pan or a cooker. pre-heat it for 10 minutes.
Place a plate or a stand in the bottom of the cooker and take a bowl.
Place the butter paper underneath the bowl and pour the batter and close the lid of the cooker without the weight on top.
Bake the cake for 45 minutes.
The cake is ready.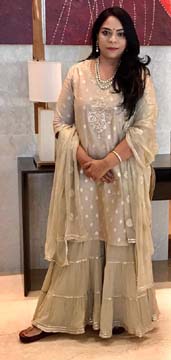 Niranjini