Food For All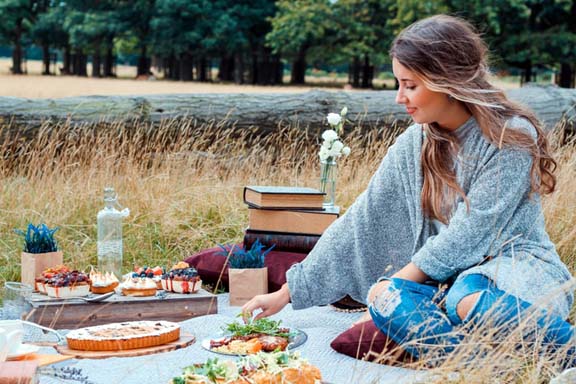 Every year, 16th October is observed as WORLD FOOD DAY, to promote awareness and action for those who are hungry and for the need to ensure Healthy Diets for All.

This year 2020 is more special as the event also marks the 75th Anniversary of FOOD and AGRICULTURE ORGANISATION ( FAO ) of the UNITED NATIONS.

The Theme for this year is " GROW, NOURISH, SUSTAIN. TOGETHER. Our ACTIONS are our Future. "

As we all know, Food is the main source of energy for our Survival.

And to keep ourselves healthy throughout, we have to consume only Balanced and Nutritious Diets.

Firstly, We have to appreciate and respect FARMERS who are the Real Heroes of Food Production. They are to be well supported by the Governments in every aspect which have also to take care that there are no Farmer Suicides.

This Food has to be distributed to reach out to everyone, who is in desperate need of it. Unfortunately, though there is large food production in the world, food scarcity prevails.

It is estimated that more than 2 billion of the world population does not have regular access to nutritious and sufficient food. This may cause malnourishment which will ultimately lead to other related diseases.

Despite many measures taken by countries, poverty, hunger and unemployment are still existing. Let us hope that these measures are intensified and thus protect people's lives and their livelihoods.

Another important problem is Wastage of Food. An estimated 20 percent of the food produced is wasted at different stages between its production and consumption.

And it's our common notice that lot of food prepared is wasted during functions and celebrations, when the guests throw away food.

From next time, let us plan our functions, prepare only the required quantity of food and take into our plate only the required amounts. Let us not throw away. Food into the dustbin.

Let us not forget there are lakhs of hungry stomachs to get fed.

Let us distribute the leftout, uneaten food to Beggars, Orphanages and Homes for the Aged and get their Blessings.

" Let us do Our Best to Alleviate Hunger ".


C. K. VINAYA CHANDRA
28 years experience as Teacher and Correspondent ...
VIJETHA COACHING CENTRE
HYDERABAD